PMS backed by our financial expertise
Do you heavily in direct equity? If yes, then here's why you should seek an experienced professional portfolio manager. Portfolio Management Services (PMS) is a service where qualified managers provide research-backed perspective to potential investors. Skilled managers supervise equity portfolios and their trade-offs instead of their clients. Clients get to choose from a wide range of PMS strategies. PMS providers are generally part of a larger institution. Professional portfolio managers help investors benefit from opportunities arising in different asset classes including stock market.
Let our qualified PMS Managers handle your equity investments on your behalf.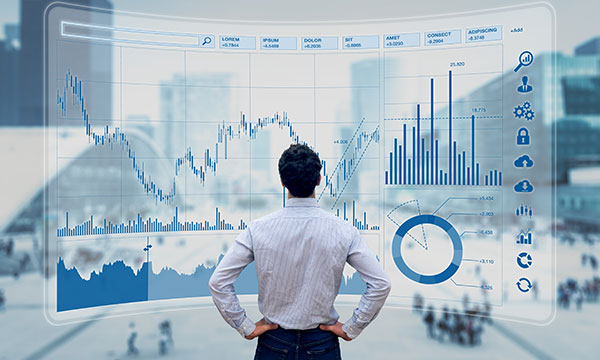 A portfolio management service or (PMS) is a system of choosing & overseeing a series of investments to meet the financial goals & check the risk tolerance capacity of the client, an institution, or a company
PMS can calculate the strengths, opportunities, weaknesses, and threats in the various investments made by you. These choices include debt v/s equity, domestic v/s international, trade-offs, and growth v/s safety
Portfolio management provides the building & overseeing a long term selection of investments that will meet the long-term goals & risk tolerance of the investor
Active portfolio management is buying or selling of stocks & other financial assets strategically in a way to beat the broader market.
Passive portfolio management is seeking the returns from the market by copying the makeup of an index or stock
Portfolio management services enable us, your portfolio managers, in providing the best suitable investment plans to you as per your needs and requirements.
Why should you seek an experienced professional portfolio manager?
Qualified managers provide research-backed perspective to potential investors
Clients get to choose from a wide range of services and PMS strategies and managers
PMS is a personalised service based on the clients preference of investments and risk appetite
Take the first step towards making your equity portfolio airtight and get closer to your investment objectives